We here at 10 Minute Dog, LLC adopt a personalized approach to training your canine within the comfortable environment of your own home. We believe private in-home training sessions result in greater productivity rather than crowded group sessions.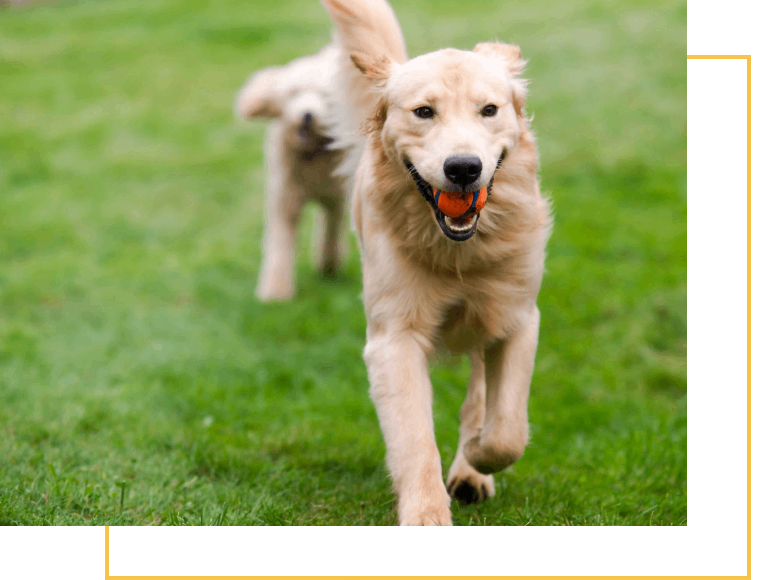 Variety of Training Packages
Our specialized attention ensures the quick and stress-free development of a happy and balanced dog. From Obedience Training packages to private consultations and our RIGHT START® Puppy Education Program, we offer a wide variety of options for your dog based on your budget and specific requirements.
Evaluation and single sessions begin at $125/hour. Discounts begin with a three-session purchase.
Advantages of Private In-Home Lessons
Puppy Education - "The Right Start"®
Our four (5) hour RIGHT START® program includes 5 (45 minutes) sessions with you and your dog, writing support, a personalized plan of action and training program, and post-program follow-up telephone consultations.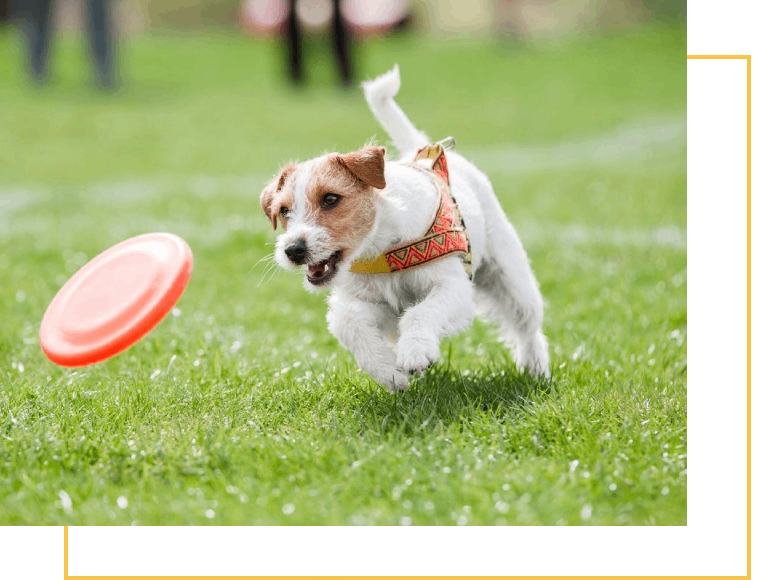 Four (4) Private Sessions Includes the Following:
Six (6) Private Sessions Includes the Following:
Nine (9) Private Sessions Includes the Following: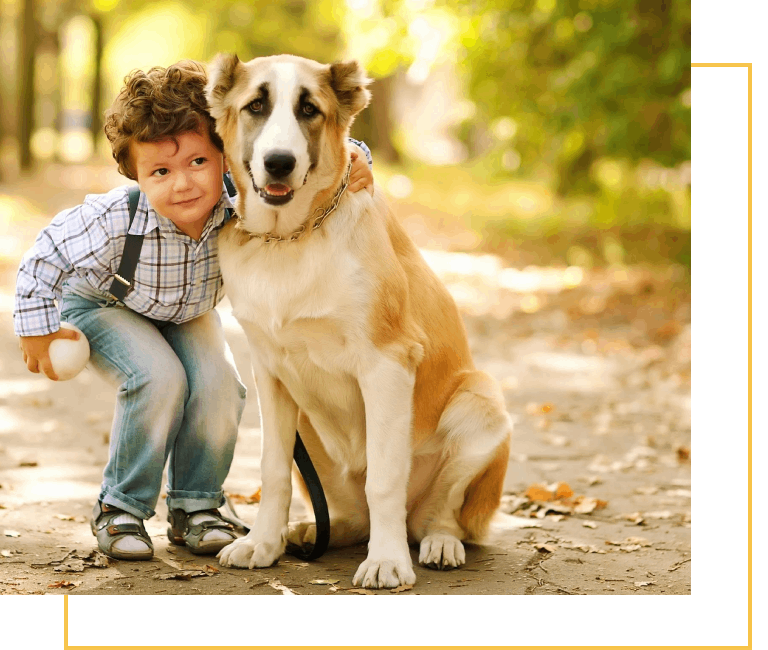 Our behavioral modification program was created to help you with a broad spectrum of problems you and your dog are currently facing. While all the behaviors we work with are too numerous to mention, some common problems we deal with regularly include the following:
We want to make your life a little easier. All behavioral consultations and sessions are tailored to meet your needs. We offer a free consultation session to assess, define and create a custom approach for you to follow. Fill out our custom quote today to learn more.
Please get in touch with us to discuss your needs.
HUNTING RETRIEVER TRAINING
Don't hesitate to get in touch with us to discuss your needs.