10 Minute Dog, LLC, based in Fairfield County, has been in business for over 25 years. We are always ready to help you and your dog anywhere in New York and Connecticut. Whether you want basic obedience training for your canine or behavioral adjustments related to fear and aggression, you can count on us to cater to your requirements.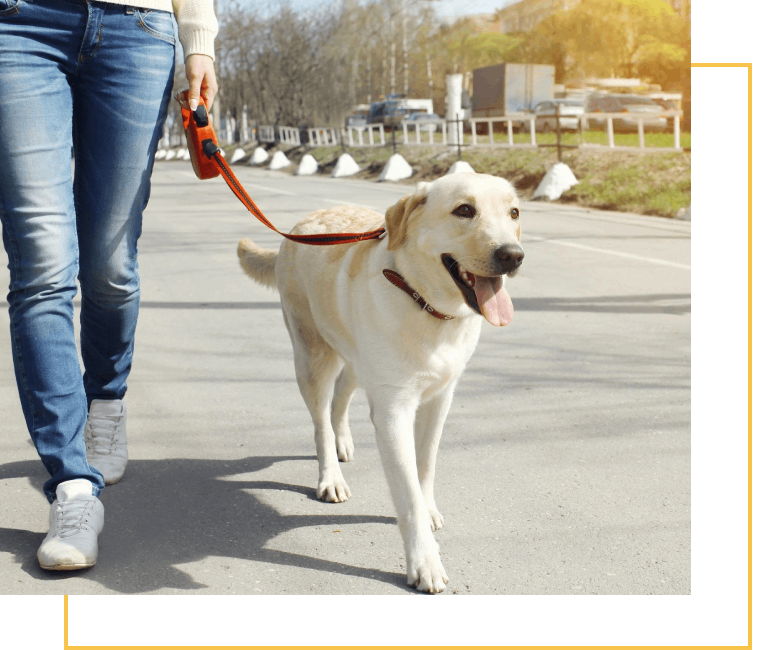 Standing firmly on the core values of honesty and integrity, we use tried-and-tested scientific methods to provide personalized services for owners of all dog breeds. Our trained and certified canine behaviorists combine years of education and research and understand the great levels of passion, care, patience, and dedication required to bring out the best version of your dog.
Bruce Caplin, JD, CPDT CDBC is a certified professional dog trainer (CPDT), Certified Dog Behavior Consultant (CDBC), and the owner of The 10 Minute Dog, LLC, as well as the co-owner of Brulynn Labradors, breeders of fine Labradors for marshes and meadows.
Bruce has served as Training Director for DAWS (Danbury Animal Welfare Society, one of CT's largest no-kill shelters). He was responsible for evaluating, rehabilitating, and training over 300 dogs in their care each year.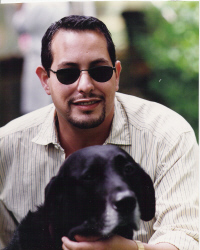 For over 22 years, he has been studying canine behavior and successfully training dogs for home and field. He has studied with some of the most well-respected trainers and behaviorists in the country on the East Coast and achieved success at the highest levels of both the American Kennel Club (AKC) and the North American Hunting Retriever Association (NAHRA) performance events.
He holds titles at the Master levels in Field Tests and Hunt Tests and has trained and managed dogs as Canine Good Citizens© and Therapy Dogs, in addition to helping so many families educate and train their four-legged family members.
Education & Qualifications
Bruce holds a BA in Philosophy and Behavioral Studies and a Juris Doctor degree. Before forming The 10 Minute Dog, his day job revolved around law-related issues, including representing clients in pet and animal-related issues. After many years of training dogs for friends and colleagues, he developed a plan, continued his training, achieved success at the highest levels of canine performance events, and started The 10 Minute Dog, LLC.
Certification & Membership
Bruce is a member in good standing and certified with The Association of Pet Dog Trainers (APDT), served as the Legislative Affairs Committee chair for the APDT, and is a member of the boards of several Retriever clubs. He is a licensed Field Test Judge and currently serves as counsel and executive board member to The North American Hunting Retriever Association, the oldest hunting retriever organization in the country.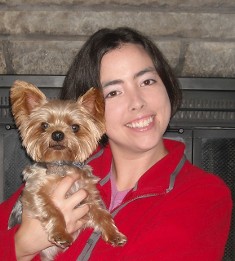 Amy Hughes, CDT, is an Animal Behavior College graduate and attended Western Connecticut University, where she majored in psychology and behaviorism. Amy has volunteered at DAWS (Danbury Animal Welfare Society), where she assists with training and rehabilitating the 300+ dogs adopted through its program. She is a member in good standing with the Association of Pet Dog Trainers (APDT).
Donna Gleason is a Certified Professional Dog Trainer (CPDT) and a Certified Special Education teacher in Connecticut. She is a graduate of Fairfield University (Jesuit National Honor Society - Alpha Sigma Nu), with a Masters's Degree in Special Education/Behavior Modification.
Donna is a professional member in good standing with APDT (Association of Pet Dog Trainers), IAABC (Delta Society, and SARA (Shelter Animal Reiki Association).
When Donna is not working with a client, she enjoys taking her dog Lucy to Good Dog Foundation, Delta Society AAA (Animal Assisted Activity), and visiting local hospitals.