Certified Dog Trainers
in Connecticut & New York
Are you a new dog owner? Finding it difficult to care for your furry friend due to behavioral issues? Well, then you are definitely at the right place.
10 Minute Dog specializes in a wide range of dog and pup behavior & training improvement programs within the comfort of your own home. We are trusted and certified professionals with extensive experience in handling all breeds of dogs. We serve a diverse clientele throughout the New York and Connecticut areas, covering Ridgefield, North Salem, South Salem, New Canaan, Wilton, Brewster, Danbury, Redding, and Weston.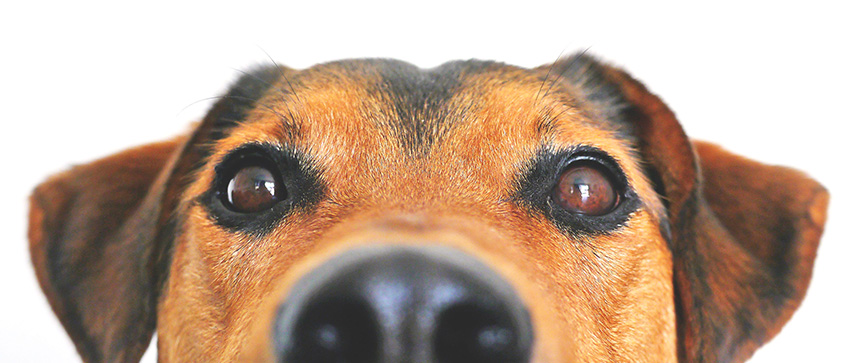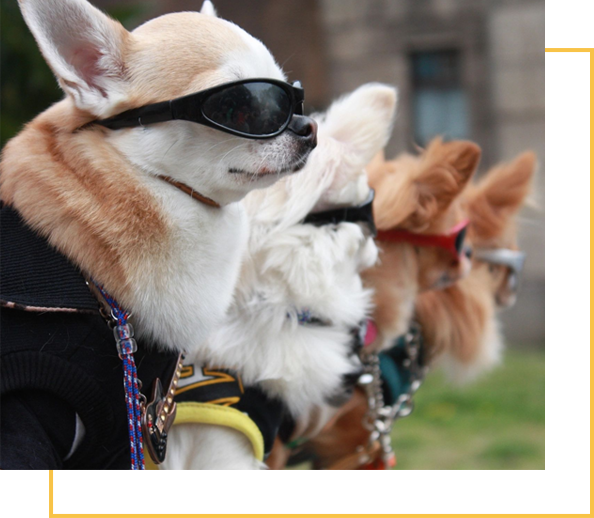 Our training methods are designed to create a deep emotional bond between the pet and the owner. We use a science-based and no-force method to provide training. As experts in canine behavior, we utilize voice control and body language as the basic instinctual tools to train your dog and help you take control of your best buddy.
Our professional and certified canine behaviorists combine over two decades of experience, graduate and undergraduate work, and research in the industry. We are passionate professionals who genuinely care about your pet and are dedicated to positive-behavior-based training. In addition, our experience with all dog breeds and temperaments allows us to tailor our approach according to your specific needs.